Ages 8 and up
Requires 2 AAA batteries (INCLUDED)
Small globe style fits in your pocket
Available in:

English
French
Spanish
German
Italian
Japanese
Chinese

Original award winner that took the toy industry by storm!
Are you Sith or Jedi?

Ages 6 and up
Explore the world of algorithms
Nightlight mode

PDF Manual

PDF Manual

Ages 6 and up
Batteries included
Available in Blue, Red and Pink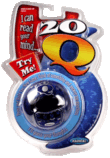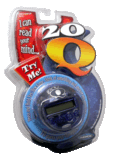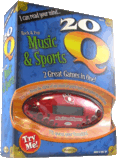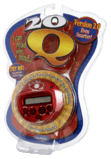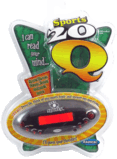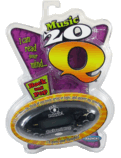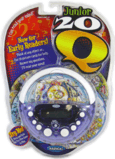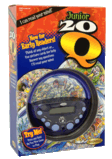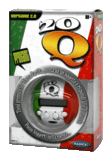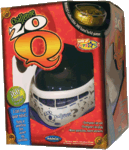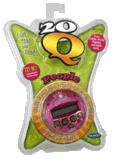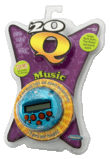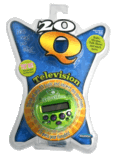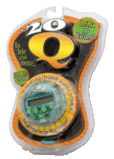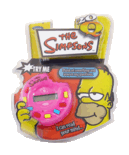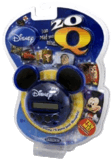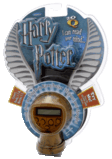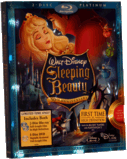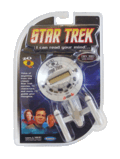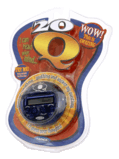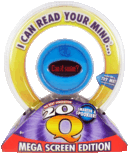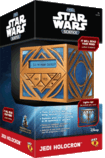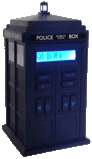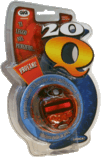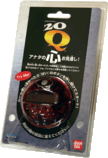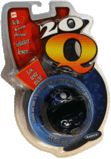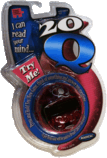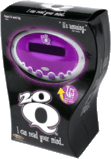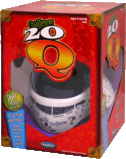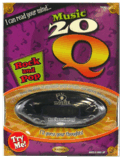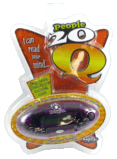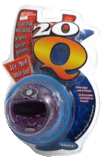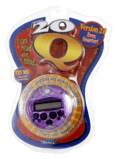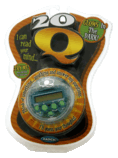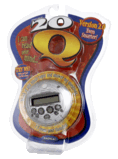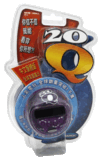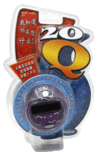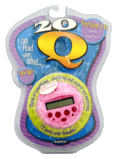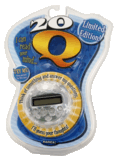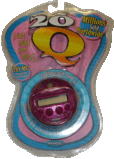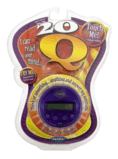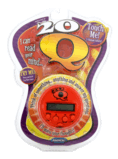 Detail
.
.